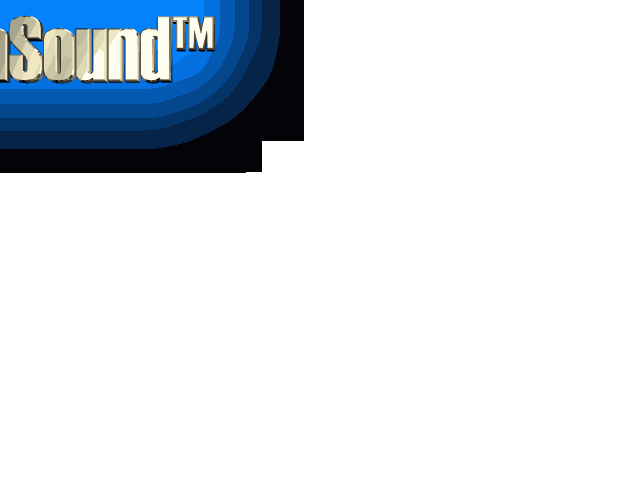 WinSound is an innovative approach to analyzing sound-reinforcement acoustics. It is designed especially for the "lay person". With it's user-friendly applications and easy to understand manual, nearly anyone can get professional results using WinSound. It lets you create and place the speakers, "sound man", and the audience, then it computes the total direct sound level from the speakers at every point in the audience. You get great sound without the expense of comparable software programs. Unlike the programs which are complex and difficult to understand, WinSound was created with the high school graduate in mind. The simplicity WinSound affords the user will be certain to give you that "just right" sound in most settings. Try it for yourself and see, you've got nothing to lose.....It's free. I hope you enjoy WinSound and I would love hearing how you have used WinSound and what results you attain from it. Thank you! Bon Appetite!
Please pardon the new site; it is under construction.
Download WinSound (118 kb).

Although the help dialog states that WinSound is a protected trade secret, it is now being distributed freely as "shareware." The dialog will be corrected upon the next release. The download is the executable, so place it in a convenient directory and run it from there (by double-clicking on it in the Windows Explorer). You may wish to associate .wsd files with WinSound.
---

See the WinSound Tutorial.

The full WinSound Manual is now online!

Here is a brief description of WinSound:
Need: Medium size churches can rarely afford to pay for the expert consultation necessary to properly design a sound reinforcement system that achieves smooth, consistent, intelligible coverage needed for the purpose for which the building exists—the hearing of truth. However, volunteers are an untapped but powerful resource that can close the gap if properly equipped.
Purpose: Assists the selection and placement of sound reinforcement loudspeakers by providing an acoustic analysis tool that can be used by staff or volunteers. By computing direct sound only, it solves most sound reinforcement challenges while retaining simplicity.
Audience: Medium size churches (attendance between 50 and 1000); school auditoriums; outdoor events; etc...
User: PC-literate high school graduate with interest in sound reinforcement. Every church has at least one.
Computer: Windows 3.1 or above; 4 Mb RAM, 256 colors.
---

View some sample WinSound applications. These also contain the model and data files and other utilities.


WinSound sample files

| | |
| --- | --- |
| jf100h.txt (11k) | sample horizontal polar pattern file |
| jf100v.txt (11k) | sample vertical polar pattern file |
| jf100fr.txt (3k) | sample frequency response file. Note that WinSound interpolates at third octave frequencies. |
| church.wsd (68k) | sample model of typical church cluster and sub woofers using speaker data files above (jf100). |
| arena.wsd (92k) | sample model of arena with splayed clusters |
| tutorial.wsd (44k) | Tutorial model described in manual. This is the simplest model: no polar or frequency response data is imported and no audience boundaries are created. |
---
Great Links
This is an excellent resource for everyone from the church sound technician to the seasoned professional. It includes an incredible discussion group--50-100 postings every day!
Synergetic Audio Concepts
From the authors of Sound System Engineering, this site contains lots of resources as well as information on their highly acclaimed education seminars.
Renkus-Heinz
The distributors of Ease--the industry standard for professional sound-system modeling software.
---
E-mail questions and comments about WinSound.
Copyright (c) 1997 Will Spicher
updated 28-August-2001
*Microsoft Windows®